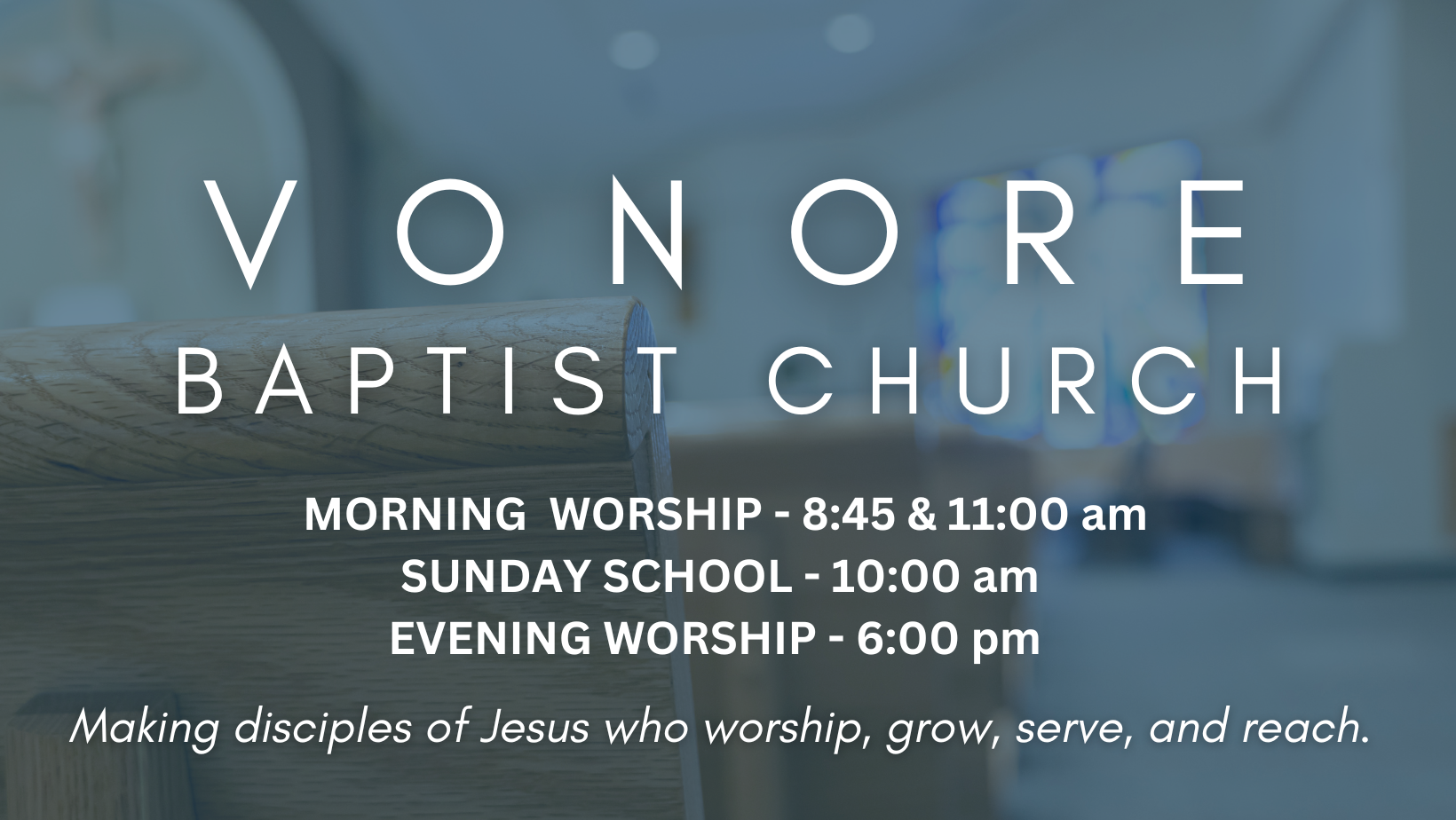 Whether you are starting your journey with Jesus, seeking a refreshed relationship with God, or open to learning more,
Vonore Baptist Church is here for you.
This is a place for starting out, as well as for starting over. It's a place to become the individual God created you to be while being a part of the family of faith. Here, you can learn from others while learning more about God and who he created you to be in Christ. Explore God's plan for your life and express your gifts in service to others. And you don't have to do any of this alone - we grow better together.
There are no strangers in Christ. Wherever you are in life, whoever you are, we're glad you're here.
Consider this your personal invitation – join us this Sunday at Vonore Baptist Church.